Tributes
The Burial Park offers everyone the opportunity to enter the name of their loved ones, with a short personal message, onto this Memorial Page at no extra cost.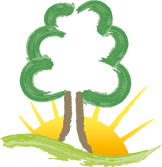 Peter Charlish
10.06.1997
Truly the most Loving Husband, Dad & Grandad and not forgetting Great Grandad to the little ones you never got to meet xx
You were simply the best xxx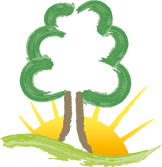 Esther Smith
26.01.2014
Laid to rest in Aspin glade
Passed away peacefully on 26 January 2014, aged 93 years. The dearly loved wife of George, mother of Michael and Gordon, Grandmother of Anita, Gary and Sharon and Great Grandmother to Robert, Jack and Shay.
Thank you for giving us the gift of life, the encouragement to grow and the freedom to fly.
Love Michael and Gordon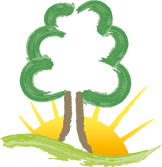 Sally Ann Thompson
19.12.2016
Loving wife, nanny and mother to Frankie, Josh, Jessica, Cassie, Abbie, Emily, Kirsty and Scott
Gone but never forgotten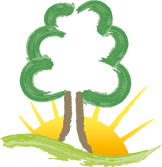 Angela Saunders
18.08.2017
Right now you are in a different place,
when we are no longer apart
I will smile and hold you close to me.
Till we meet again.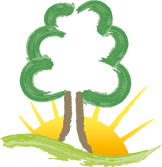 David Garner
12.11.2018
Your light shone so brightly, bringing joy to so many.
The world remains a darker place without you.
So until we meet again you'll remain within our hearts.
For Love is a gift that lasts forever and means we are never truly apart.
Until our 12th of never.
Rosemarie, Nina and Donna x x x
(Walking tall, heads held high)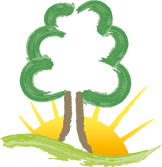 David James Ayers
07.07.2019
My dear son David it's a year since you passed away, you are in my thoughts every day, I am grateful for all the happy times we shared, if only i could turn back the clock and see you, just to be with you one more time, because i know how much you cared for your family.
Night night my lovely David sleep well xxxxxxxxx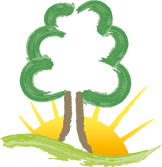 Joan Mary Knight
1935 – 2020
Beloved wife of William (Bill) Knight and Mother of Elizabeth and Graham.
You will live on in our hearts forever.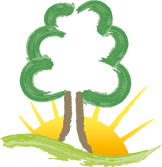 Carol Mary Wilson (nee Plant)
09.06.2020
A much loved Partner, Mum, Nanny and Sister.
Sadly missed by those who knew and loved her.
"You are my Sunshine"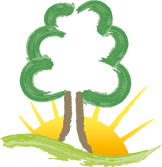 Lynne Denise Taylor
11.02.2020
Thank you for the unconditional love and endless memories. I miss you every second of each day, you'll always be irreplaceable!
"To the world you were a Mother but to me you were the world"
Not just a Mum but my best friend and absolute rock. I'm lucky to of had a Mum as fun and special as you!
Always on my mind, forever in my heart! Love you always Ashley James xxx
"Best Friends Forever"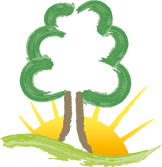 Barry & Connie Skinner
In memory of
Barry Skinner 1931 – 1998
Connie Skinner 1931 – 2021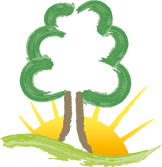 Cameron Jones
01.04.2021
For my beautiful, funny, clever and caring son Cam. I would give all of my tomorrow's for a few more moments with you to tell you how much I love you and miss you.
Forever loved, forever 20 xx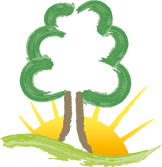 Edward Colin Hale
27.05.2021
Peacefully resting in aspen glade.
A dear Husband , Father, grandad and grandfather.
You Will be missed eternally, The memories we made will last a lifetime.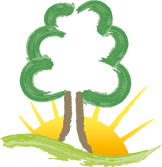 Harlow Jessica Clare Hindes
09.02.2023
Precious baby girl, such a short life but those hours filled with pure love..fly high angel..Nanny Clare