Tree Sponsorship
We operate a general tree sponsorship scheme instead of the planting of individual trees. This supports the long-term development of the woodland. This page records those who have donated to our general tree fund. Please see our price list for the recommended donation.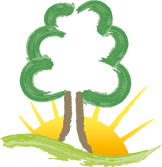 Pat McClenaghan
~
In loving memory of
Pat McClenaghan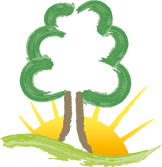 Mrs Maria Hayes
~
With fond memories of her kindness and humour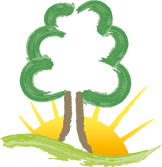 Jean and Fred Brant
~
Loving Grandparents and Great-Grandparents, we miss you every day!
From here you'll be able to see the planes, hear the sea, and be a little closer to us.
Love always, Juliet, Jamie, Ethan and Edward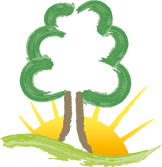 Esther Smith
26.01.2015
We made our donation to the general tree fund in memory of Esther Smith who passed away peacefully on 26 January 2015, aged 93 years.
The dearly loved wife of George, mother of Michael and Gordon, Grandmother of Anita, Gary and Sharon and Great Grandmother to Robert, Jack and Shay.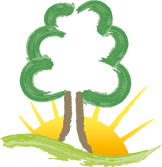 Richard John Newrick
2018
In memory of a wonderful man, a good friend and a loving husband to our favorite auntie, Ann.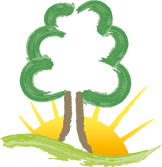 David Garner
08.07.1939 - 12.11.2018
'Love is a gift that lasts forever'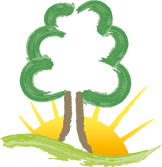 Annette Stringer
10.09.2019
In Memory of Annette Stringer, a respected and well-loved member of the Lowestoft East Point Rotary family, who was a friend to many.
An independent and free spirit, she is now at rest with her Lord.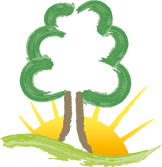 Marcelle Speller
1964 - 2022
Your heart stopped.
My love for you did not.
Always on my mind.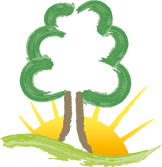 Gloria Jean Garrod
11.03.1945 - 12.02.2022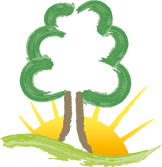 Phillip R Borley
10.12.1936 - 15.04.2022
Remembering a dear Husband,
Dad and Grandad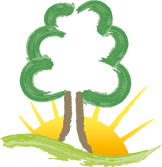 Richard Brundle
09.02.1947 - 31.07.2022
In memory of a dearly loved Husband, Father, Grandad and Brother.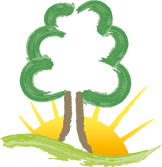 John Malcolm Youngs
11.08.1941 - 02.08.2022
In loving memory of
John Malcolm Youngs
Fond memories of a loving Husband,
Dad, Grandad and Great Grandad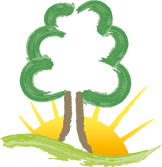 Derrick & Eileen Briggs
03.12.2022 / 07.08.2022
A dear Father and Mother, Grandparents and Great Grandparents.
They will be sadly missed by everyone who knew them.
Eileen died 7 August 2022 and Derrick 3 December 2022.
Rest in Peace together
Love from all of us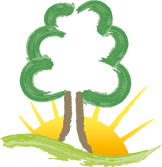 Marie Joyce Hayes
30.11.2022
Much loved, always remembered.
Sweet dreams till sunbeams find you.
Resting amongst the birds, bees and trees.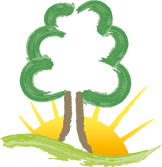 Harlow Jessica Clare Hindes
09.02.2023
My beloved Harlow
A short life but full of love
Your Nanny Clare